Home
»
Marilyn J. Samuels, LLB
Marilyn J. Samuels, LLB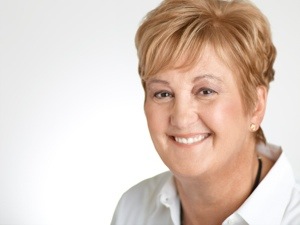 Marilyn J. Samuels is experienced in litigation and mediation and has been practicing for over 25 years. Areas of practice include divorce, separation, family, employment, wills, small business, personal injury/disability claims and general litigation matters.
She brings a wide range of knowledge and experience to her practice. She is a strong proponent of mediation and encourages her clients to use the mediation process whenever possible. Mediation is often less expensive than litigation and frequently resolves issues more quickly. In family law matters Marilyn offers a unique affiliation with Dr. Elayne M. Tanner, Registered Social Worker, whose knowledge of family dynamics, child development and marriage break up, is invaluable in developing workable parenting plans that centre the needs of the children.
Marilyn Samuels' training includes degrees from Queens University, University of New Brunswick and certificates from the University of Toronto and the Centre for Dispute Resolution in Boulder, Colorado. For more information on mediation or to view her Curriculum Vitae please click on the links above.